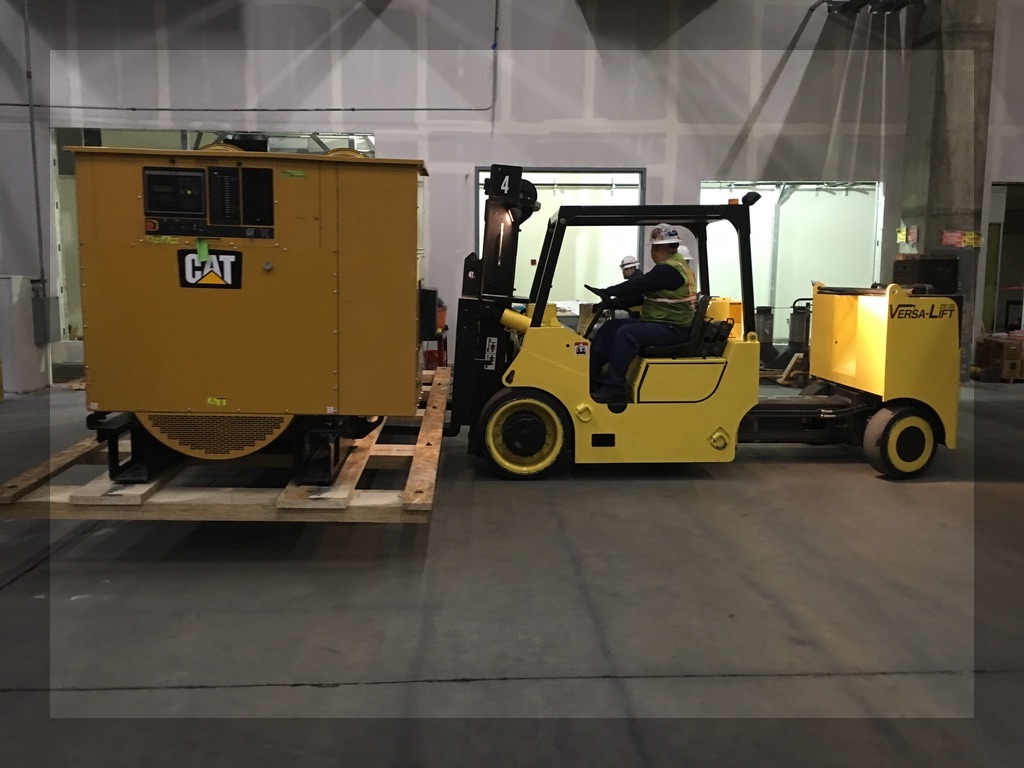 Generator Installations & Field Services
The expert field services team at API can help you ensure longevity and ROI in your generators and engines. Our service reputation is unparalleled, whether you need us to troubleshoot or maintain a generator that you already own, or help you enjoy decades of serviceability in a unit you are purchasing from us.
A well-planned maintenance program, with regularly scheduled maintenance checks at recommended intervals, is essential to ensure reliability, engine life, and maximum ROI in any power generation equipment.
This approach also minimizes downtime, as operators can arrange to have backup power while the primary unit is being serviced.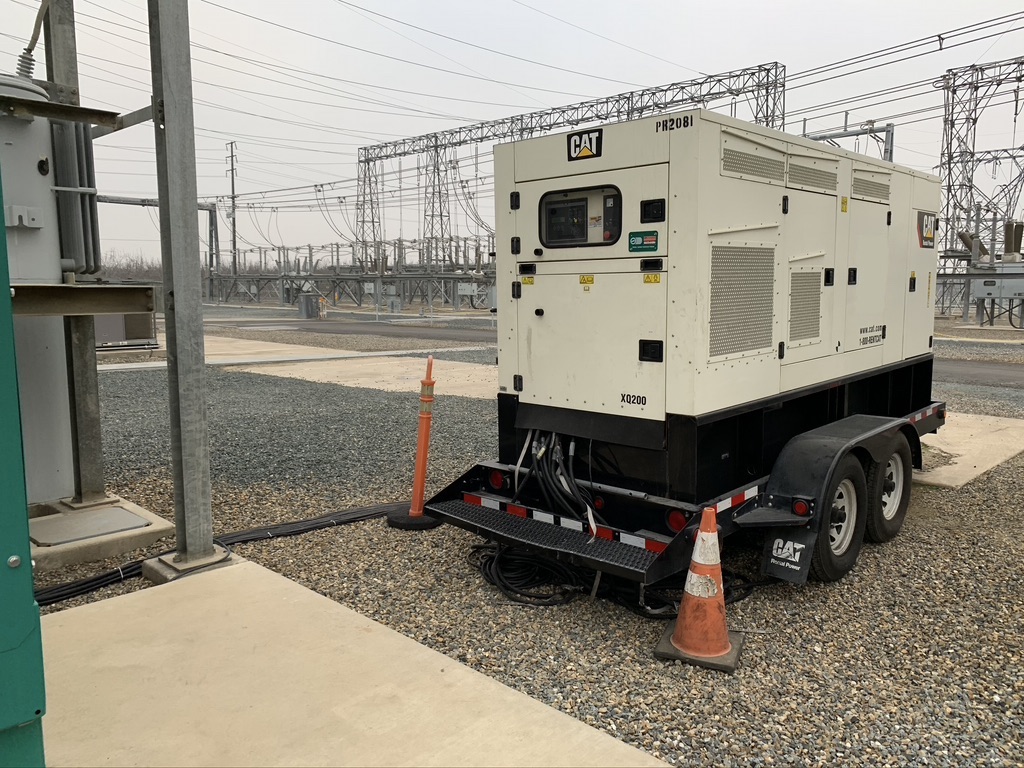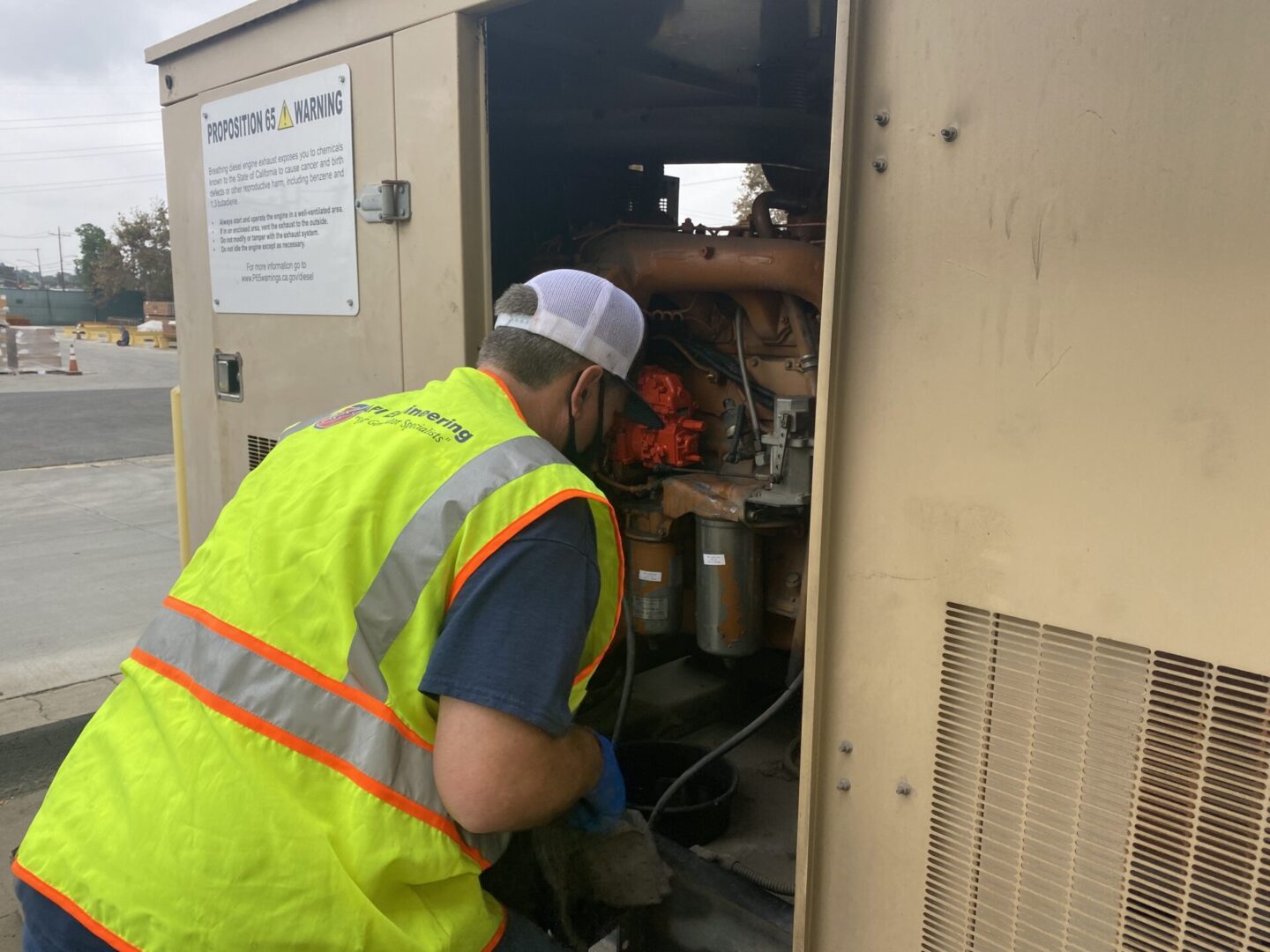 Inspections
(Monthly, Quarterly, Semi-Annually & Annually)
We perform detailed inspections monthly, quarterly, semi-annual, or annually on all makes and models of emergency power generators. These inspections go beyond the fuel and lubrication system; they also include air filters, starter cables, electrolyte levels, and internal electrical systems.
Long-term operating evidence supports our belief that regular inspections on all generators and engines will extend the service life of your generators.
Regularly scheduled maintenance does more than protect your investment and operational continuity. Unavoidable failures that may occur during operation usually become evident during a load test or inspection when the generator is not being used.
Resistive/Reactive
Load Test Services
We perform both resistive and reactive load bank services. Generator load bank testing allows a standby generator to be tested and exercised to verify its overall reliability and ability to run at its full rated kW output.
A generator typically runs at a level far less than the unit's rated output capability during regular operation. A load bank test checks the engine's ability to provide the required horsepower in an emergency. When a load bank is used, the artificial load brings the engine up to an acceptable operating temperature.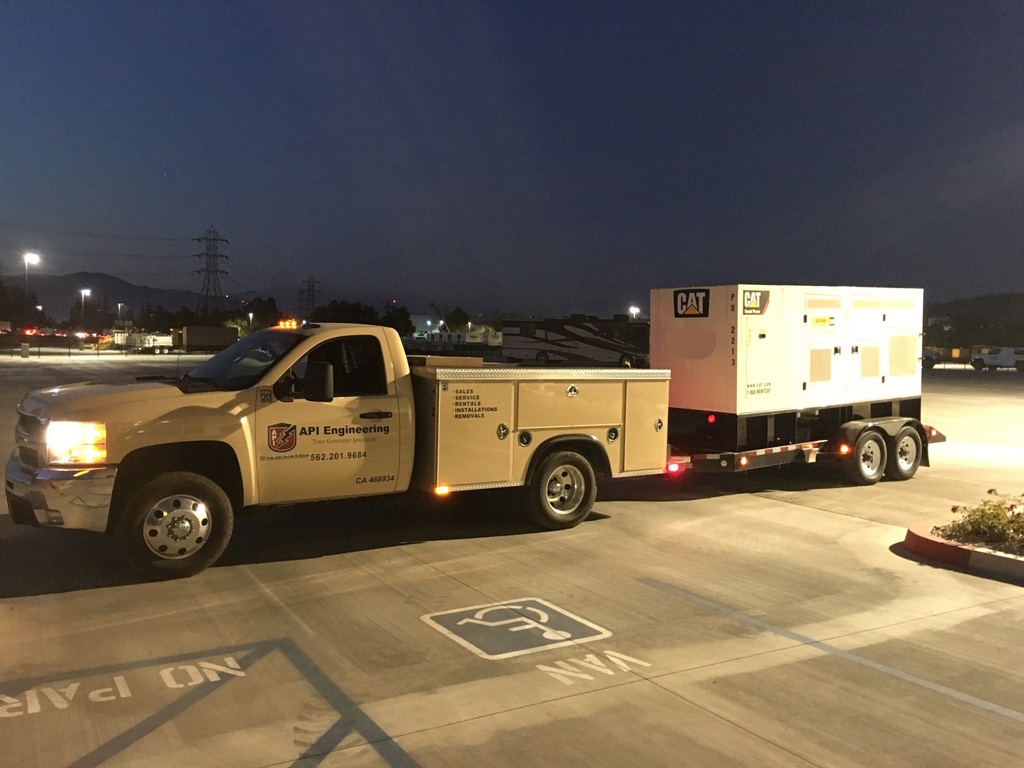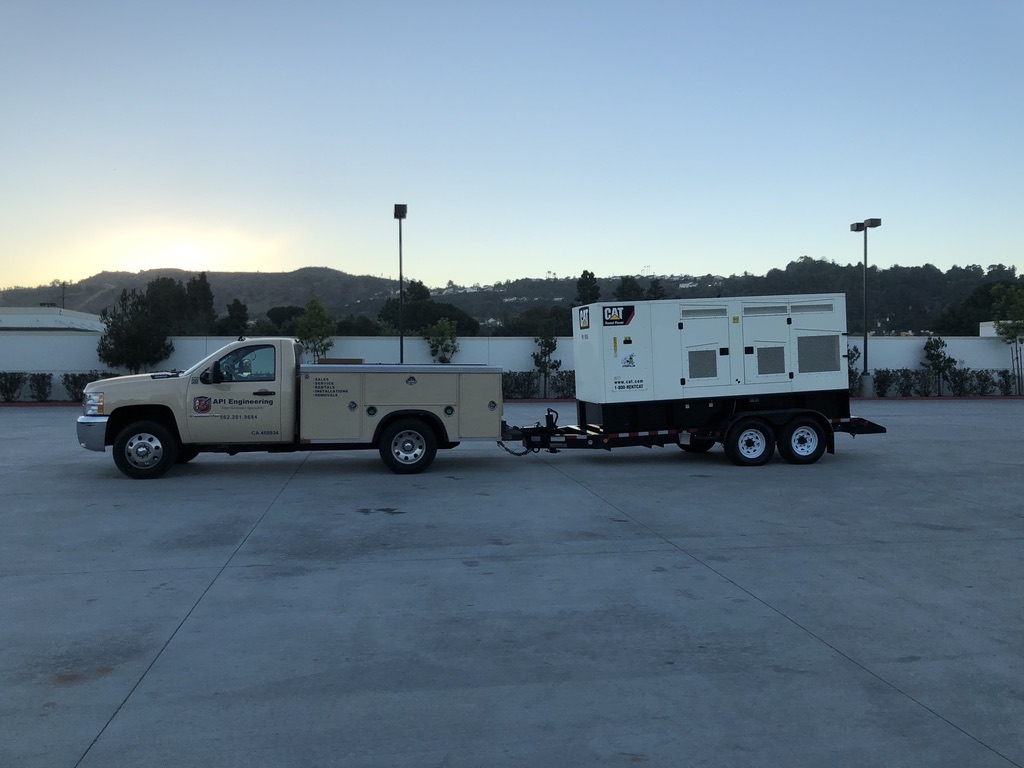 Generator
Installations & Removals
We have vast experience in the installation and removal of emergency power generators. Regardless of the location, we can get it done. We work with the best companies to ensure your equipment is correctly installed so that it's fully operational at the time of commissioning or removed intact so that its resale value is as high as possible.
Fuel Management &
Fuel Filtering
Never experience the pain and downtime of a fuel shortage or damage due to impure fuel again. Let API manage your fuel provisioning and maintenance. We can deliver high-quality fuel, from the industry's most reliable sources, on a scheduled basis, so you never have to worry about running dry.
At the delivery time, we will also perform crucial tests and checks to ensure any remaining fuel in your tanks is free of water and algae and safe to use.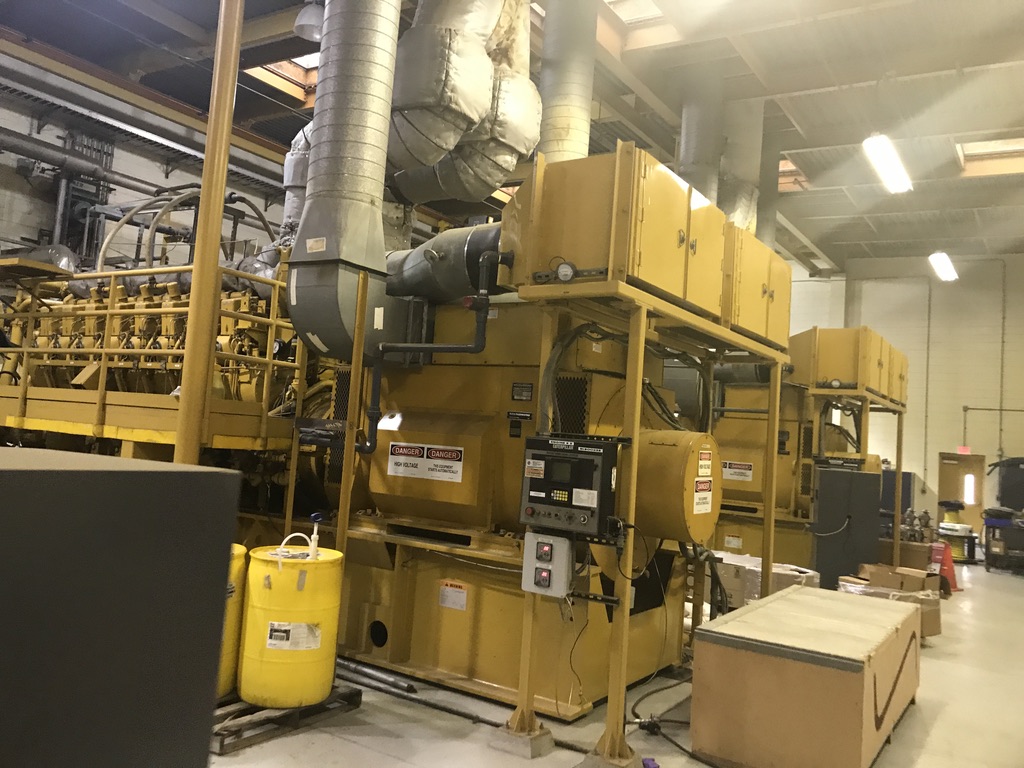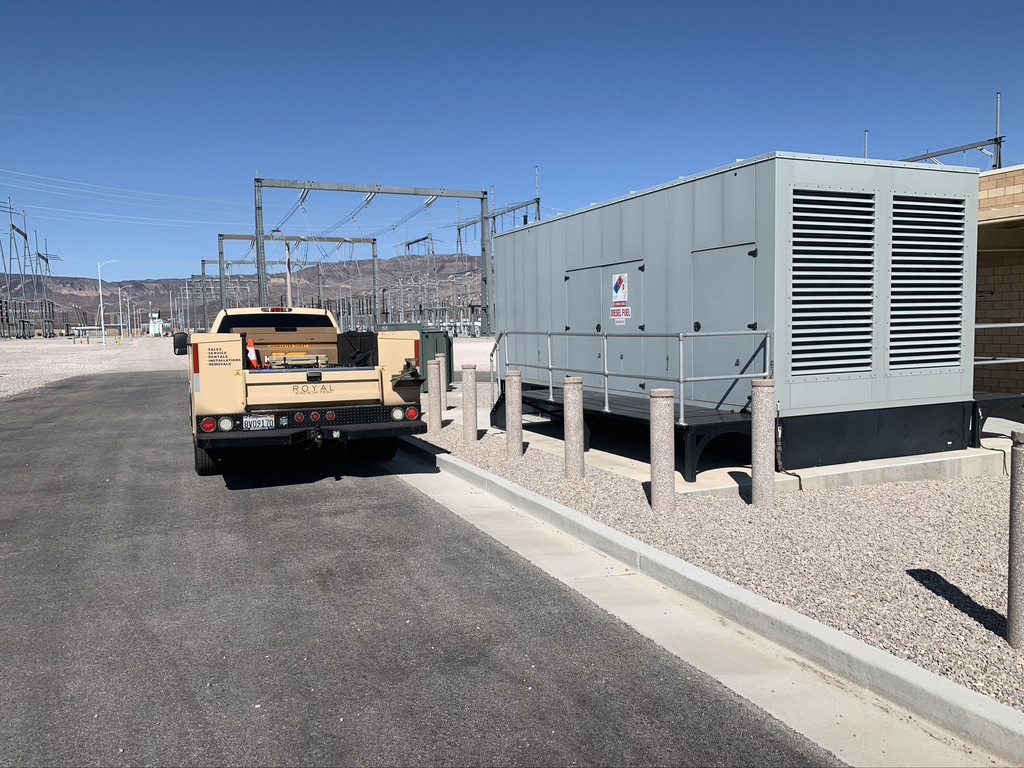 Fuel Maintenance Services